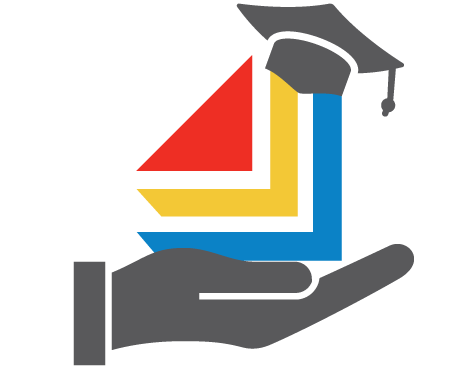 ExtendSim popularity in higher institutions has experienced phenomenal growth as researchers have learned of ExtendSim's ease of use combined with its high level of accuracy. ExtendSim has become an indispensable component supporting essential phases of innovative research projects in universities worldwide.
In response to the growing popularity of using ExtendSim in research projects, we established the ExtendSim Academic Research Grant program. Under the Grant, Imagine That Inc. supports students who are obtaining an advanced degree (Masters Thesis, PhD, or PostDoc) by subsidizing the cost of a full Model Developer Edition of ExtendSim for use by the student during the term of their research project. In exchange, the student provides a description of the research and quarterly updates throughout the term of the project. At the end of the research, all findings (ie. paper, project, etc.) and the ExtendSim model formulated are passed on to Imagine That Inc. for publication on the ExtendSim web site.
apply for an Academic Research Grant

see completed Academic Research Grants

update form for current Academic Research Grant holders

---
Current Academic Research Grants
These research projects have been awarded an ExtendSim Academic Research Grant and are currently in progress. To learn about past projects completed under the ExtendSim Academic Research Grant program, please see Academic Research Grants Fulfilled.