Get up to speed quickly with ExtendSim training. Benefit from real-world examples and hands-on exercises as you grow in knowledge on your path to becoming an expert in ExtendSim solutions. From basic simulation modeling to courses focused on specific features; public to on-site; you will find solutions here to fit your needs.
---
ExtendSim Certified Training


Learn how to use ExtendSim to its fullest potential, improve your modeling skills, and be more productive in your projects. Instructor-led public and on-site training courses feature hands-on tasks and real-world scenarios. Click here for more details and registration information.
About our Instructors
Robin Clark is the Lead Trainer and Instructional Architect for certified Imagine That Inc. training programs worldwide. Robin is founder of the QMT Group and an exceptional model builder and ModL block scripter. For the last decade, he has trained over 1000 beginning to advanced simulation students in the use of the ExtendSim software. He has designed custom blocks and built numerous simulation models. He also has extensive experience in developing optimization models. However, Robin's primary passion is teaching and mentoring. He holds a BS degree in Physics and MS in Management Science.
Dave Krahl has been a simulation educator, consultant, and developer for over 30 years. He was one of the architects of the ExtendSim Item and Value libraries and enjoys sharing his knowledge with others. Recent projects include building simulation models in diverse areas such as consumer products manufacturing, laboratory automation, and plant genetics. Dave developed the Simulation Master Class series of webinars that allowed simulation experts to share their expertise via an online format. Dave was also an adjunct professor at Golden Gate University teaching graduate-level discrete-event simulation classes. Dave has a Master's degree from Golden Gate University and a Bachelor's degree from the Rochester Institute of Technology. He is an Informs Certified Analytics Professional (CAP).
---
Other Authorized Training Providers
In addition to Imagine That Inc. certified training courses, pre-approved third party vendors utilizing the same training materials used in Imagine That Inc.'s courses, offer a variety of training styles in various location worldwide.
---
QMT Group - Oak Ridge, TN USA
In addition to carrying the role of Lead Trainer & Instructional Architect for ExtendSim, Robin Clark is the founder of the QMT Group which offers basic to advanced simulation courses as well as coaching services.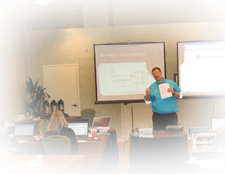 In addition to offering onsite courses, QMT also offers One-On-One courses. QMT's One-On-One course is for the student who has already started using ExtendSim and is familiar with some of the features of the software. The introductory training content is skipped and more in-depth material is included and applied to the student's own model. The student must have a model they are currently working on in order to apply the new concepts they will learn.
---
1Point2 - Grenoble, France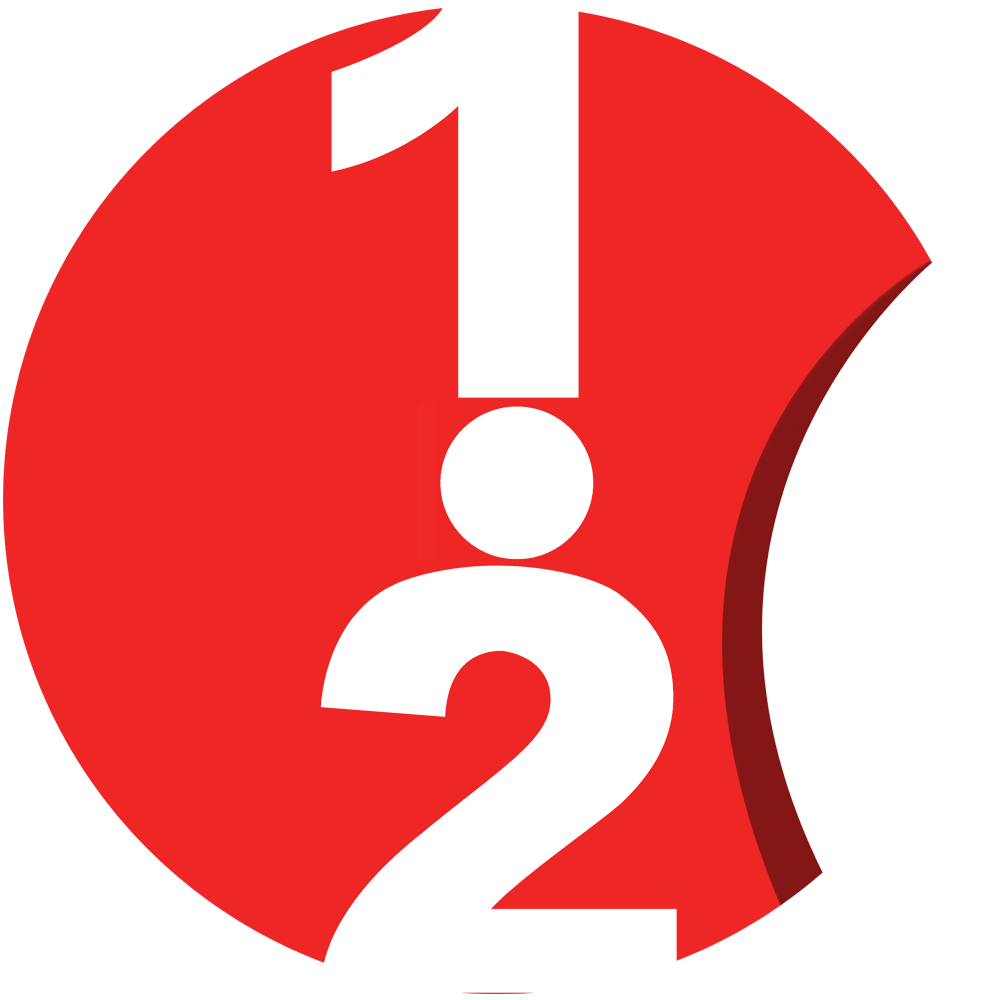 ExtendSim Southern European Distributor, 1Point2, hosts public authorized ExtendSim training courses at various times throughout the year.

Simulation for Industry with ExtendSim
Learn the basics of modeling and simulation with ExtendSim. Hands-on training as you build real life models for a variety of industries and master the art of discrete event modeling.
This is a four day course with an optional fifth day that is devoted to discrete rate modeling with ExtendSim Pro.
This course is designed for future simulation study managers who need to be autonomous in building simple simulation models.

ExtendSim for Advanced Users
If you regularly use ExtendSim to create discrete models and want to enhance your modeling experience, this 3-day class is for you. Learn about ExtendSim's advanced technology that will give you technical expertise which is directly applicable to your models. Topics covered include:

Advanced and contextual animation principles

Equations and equation-base tools

ExtendSim databases and data management

Modifying and building blocks using ModL
This advanced course is designed for modelers who want to use ExtendSim to its fullest potential and have some knowledge of programming.

Scheduling
Two day course that teaches scheduling concepts and methods to people from Production, Planning, and Scheduling departments.
You must have a basic knowledge of production to enroll in this course.

---
DUKE Systems AB - Farsta, Sweden
ExtendSim Scandinavian distributor, DUKE Systems AB, hosts public, authorized Essential ExtendSim Training at various times throughout the year.
Contact DUKE Systems AB for more information - +46 8 7654880, fax +46 8 7654833 or email .
---
Insight Acumen - Brisbane, Queensland, Australia
Advanced Modeling and Simulation, Decision Support, System Improvement, Mentoring

Insight Acumen is a niche, professional services company providing operations analysis, decision support, advanced systems modeling and simulation. Whether your problem involves a current system that needs improvement, or a 'blue sky' project that has not yet been built, Insight Acumen can build a model as a proving ground for experimentation and 'what if' sensitivity analysis. Working closely with domain subject matter experts, IA can use process models to quantify the impact of changes, and the benefits of potential system improvements. In addition, decision makers have the benefit of robust system analysis to complement their existing decision support tools. Insight Acumen staff have extensive experience in the Defence and aerospace realms, plus the skills required to support many other industry types.
Throughout the year, Insight Acumen offers multiple public training courses for ExtendSim Essentials Training. Rate-Based Modeling courses are available upon request.
www.InsightAcumen.com.au/extendsim-training.html
---
Note: Although Imagine That Inc. believes all ITI Authorized Training Providers are qualified professionals, we do not warrant or guarantee the quality of their work. Imagine That Inc. is not responsible for any errors or the actions of these independent service providers.